Reach the next level
 Surf smarter with us
With over a decade of industry experience, Surf World has built an enviable reputation as the go-to school for surfing instruction. Designed by our team of industry experts, these in-depth courses will help you learn to make decisions, analyse waves and explore beyond your comfort zone. 
About us
Let us be your surfing guides!
Welcome to Surf World. Our team of professional surf coaches are ready to help you learn to enjoy the waves right from the start. Rest assured – we can help you, no matter how old you are. We have courses for adults and children of all ages.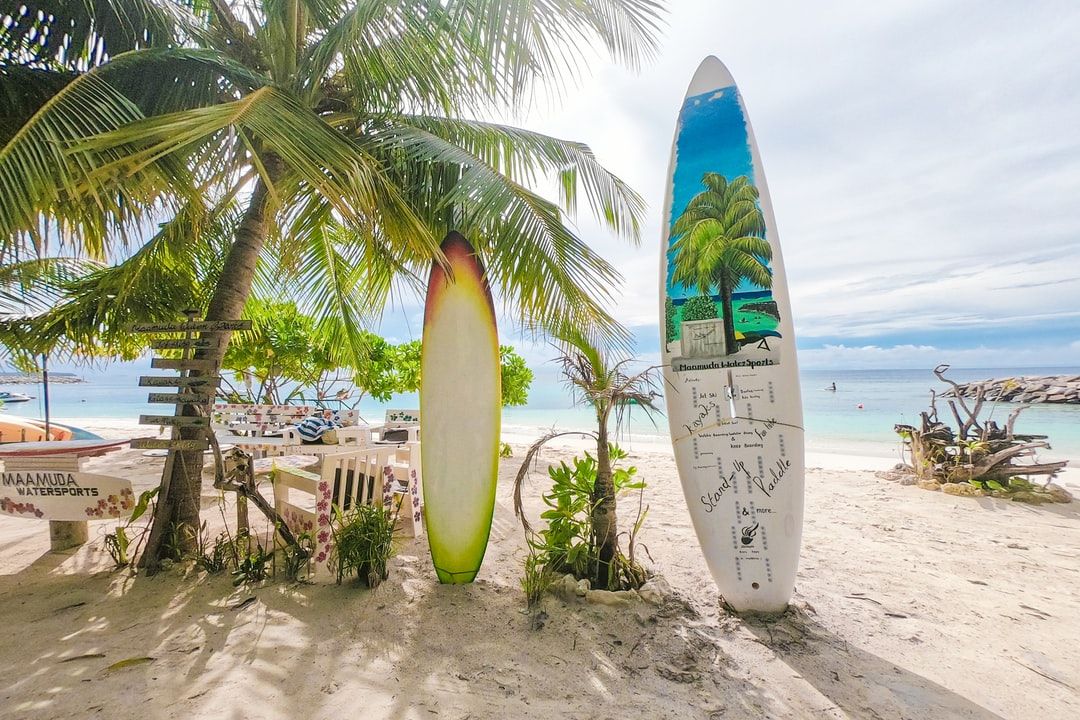 Get to know us
The Team
Our team of instructors is made up of professionals who have years of experience teaching others. They're committed to providing the highest quality digital instruction, and they'll work with you one-on-one to help you meet your goals.
Bryan Weiner
Founder & CEO
Ready to get started?
Enter your email for early access.
Our team will get in touch with you for a personal onboarding.